When it comes to aquatic adventures, the HR iOCEAN 1 2.4G High-Speed Electric RC Boat promises an exhilarating experience that combines speed, control, and excitement. As an enthusiastic remote control vehicle enthusiast, I was excited to put this model to the test. In this review, I'll break down my impressions of this RC boat based on its features and performance.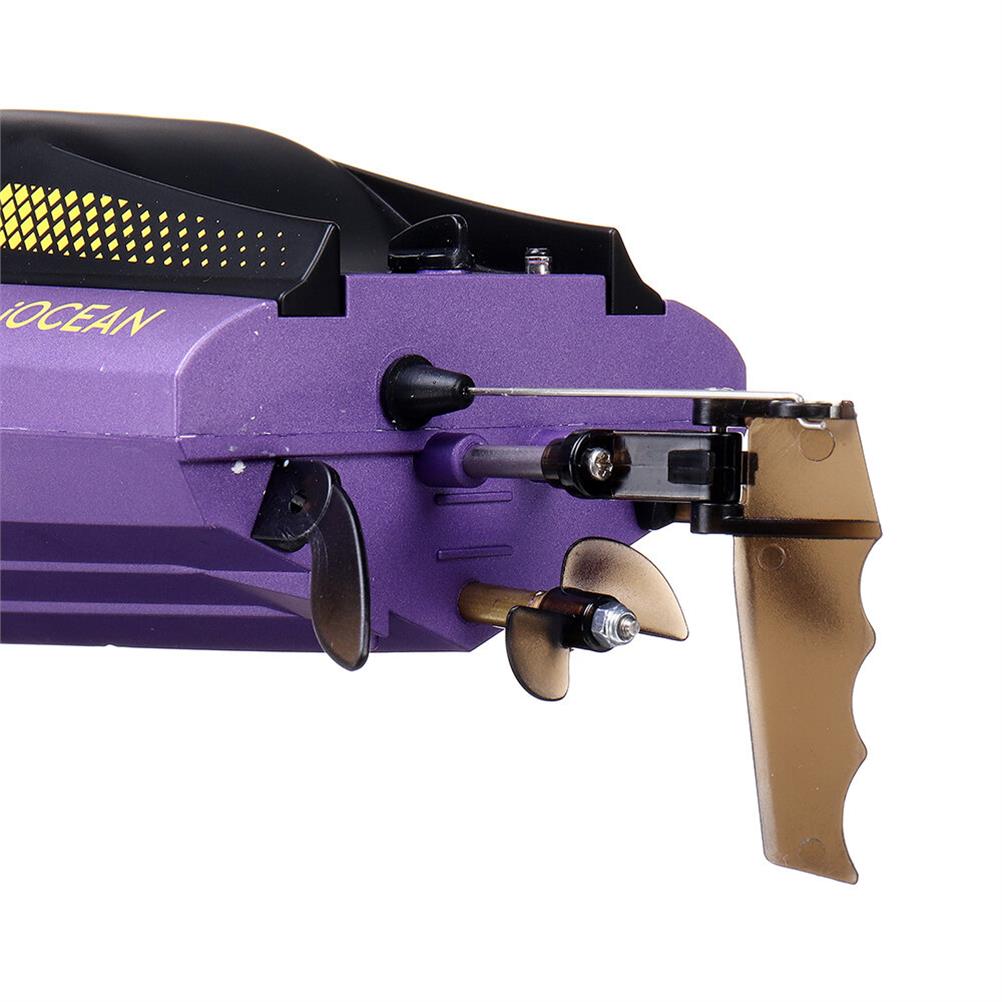 Sleek Design and Sturdy Build
The HR iOCEAN 1 immediately grabs attention with its sleek and modern design. Its compact size, measuring at 35.5108.5cm, makes it easy to handle and transport. The boat's construction feels robust, and it's evident that durability was a priority in its design. This is further complemented by the brushed motor and ESC, which ensure a smooth and responsive performance.
Impressive Speed and Maneuverability
The HR iOCEAN 1 lives up to its high-speed promise with a top speed of 25km/h. I was genuinely impressed by how quickly it accelerated across the water. The 2.4 GHz frequency transmitter provides excellent signal stability, allowing for precise control even at longer distances. Maneuvering the boat was a breeze, and I could easily switch between forward, backward, left, and right movements.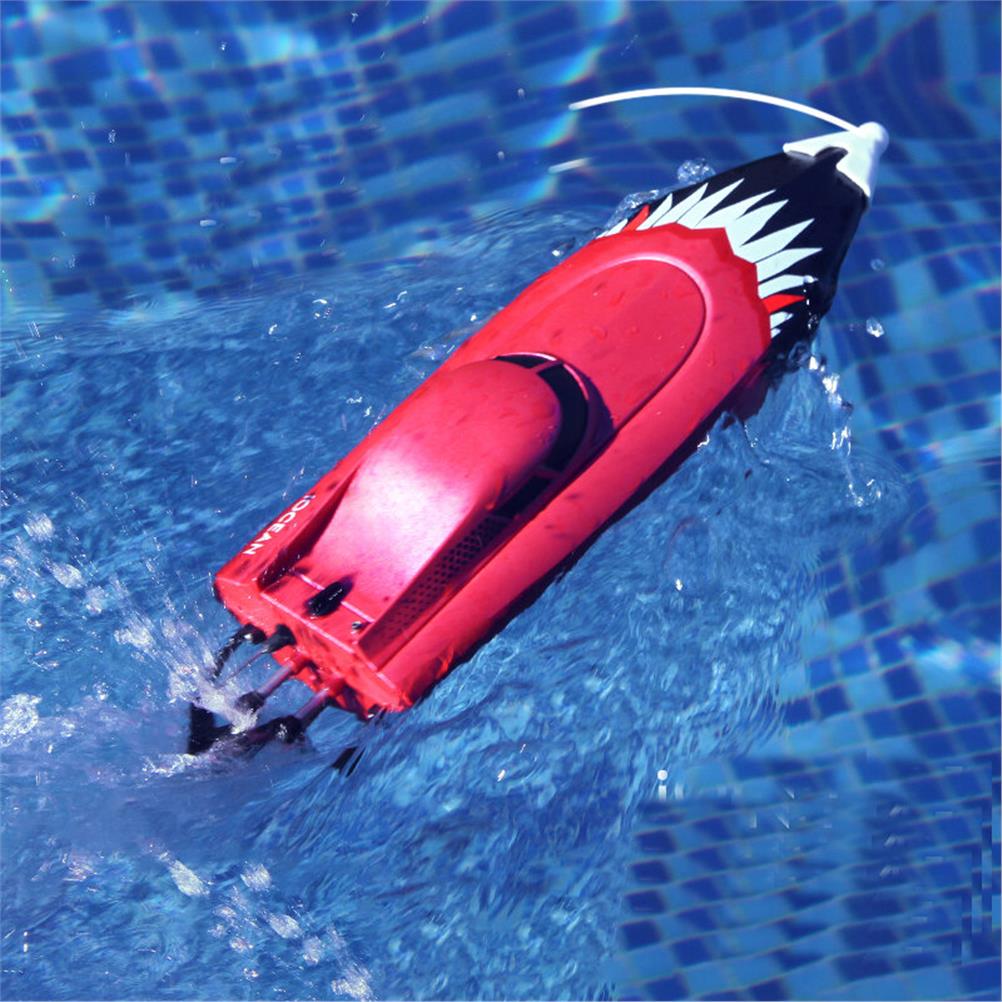 Battery Life and Charging
Equipped with a 3.7v 600mAh battery, the HR iOCEAN 1 offers approximately 15 minutes of non-stop action on the water. While the usage time might seem relatively short, the included rechargeable battery mitigates this concern. The boat can be fully charged in just 60 minutes, ensuring minimal downtime between exciting rides. The built-in rechargeable battery adds to the convenience, sparing users from the hassle of frequently changing batteries.
Versatility and Fun
Whether you're a seasoned RC enthusiast or a beginner, the HR iOCEAN 1 provides an enjoyable experience for all. Its straightforward controls make it accessible for newcomers, while its impressive speed and responsiveness keep experienced users engaged. The boat's ability to swiftly navigate both forward and backward adds an extra layer of excitement, allowing for dynamic play and creative tricks.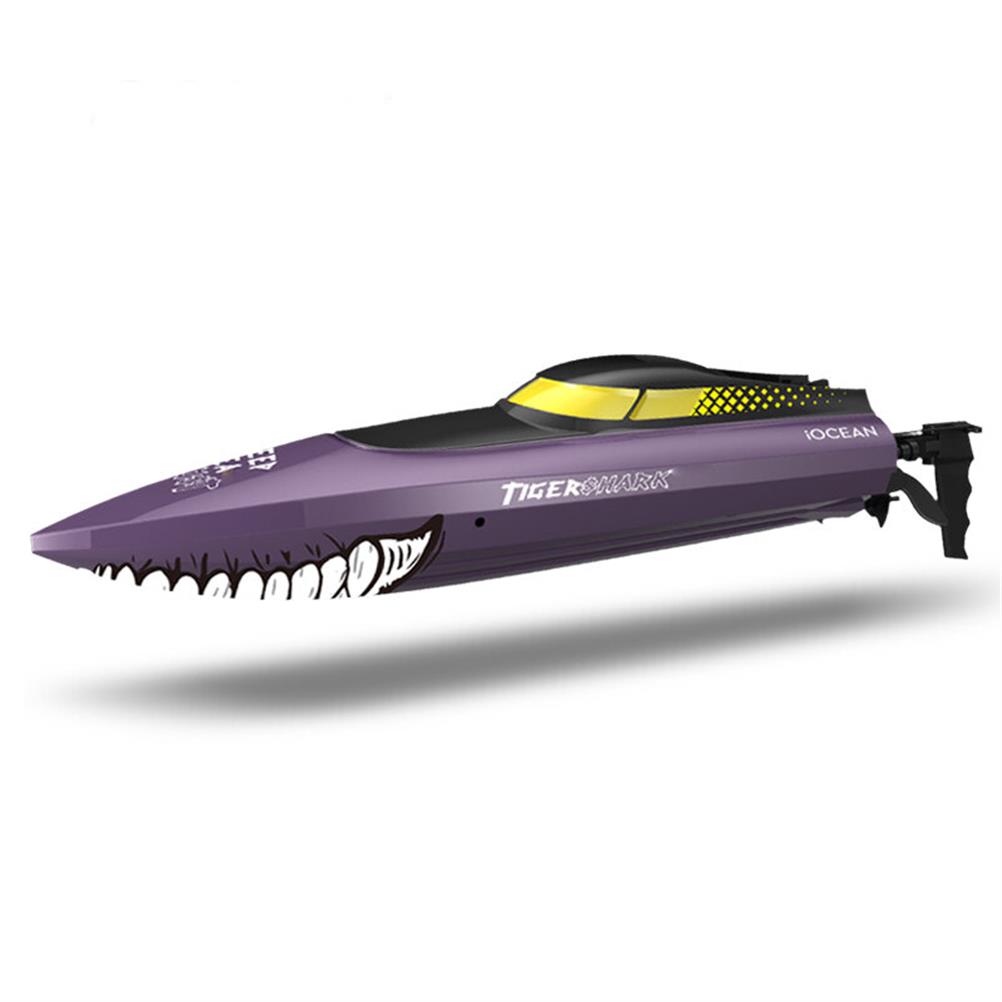 Conclusion
In conclusion, the HR iOCEAN 1 2.4G High-Speed Electric RC Boat offers an exciting and thrilling adventure on the water. Its sleek design, impressive speed, and user-friendly controls make it a standout choice in the world of remote-controlled aquatic vehicles. While the usage time might be relatively short, the quick charging and durable build compensate for this limitation. Whether you're racing against friends or indulging in some solo fun, the HR iOCEAN 1 is a captivating addition to any collection.